Latest Video – Double Stops: Mandolin Lesson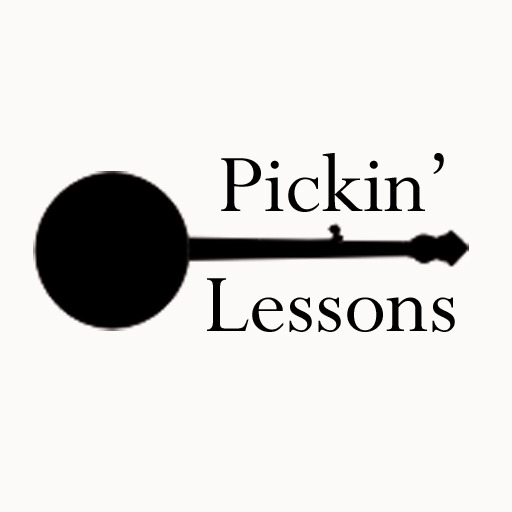 Howdy! My name is Heath Joyce and here you'll learn to play Bluegrass, Old Time, Celtic & Folk music on the Mandolin, Guitar & Banjo.
Video lessons are slow, detailed & close up with TAB on screen & completely accurate TAB/standard music notation available to download separately as a PDF. There are a number of free TAB's & lessons here for you to try out.
Membership & TAB Purchases
All payments made through this site are processed securely with PayPal. All prices are in USD.
A membership subscription gives you access to all videos, tabs & worksheets for all instruments. Tab's can also be purchased separately for non members.
New video lessons, TABS & worksheets are uploaded regularly. If you have a request, let me know! And don't forget to like my Facebook page to stay up to date! Facebook.com/pickinlessons.