Latest Video Lesson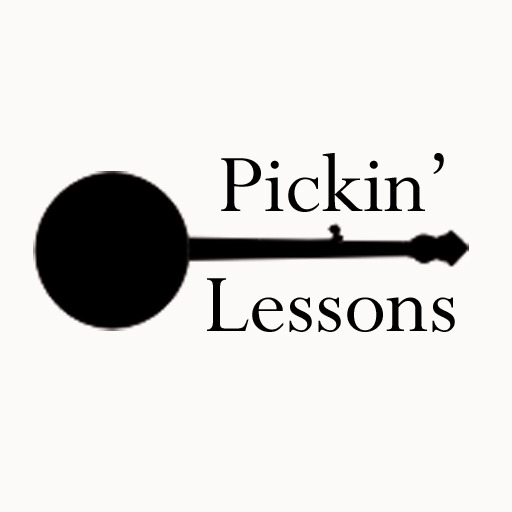 Howdy! My name is Heath Joyce and here you'll learn to play Bluegrass, Old Time, Celtic & Folk music on the Mandolin, Guitar & Banjo.
Video lessons are slow, detailed & close up with TAB on screen & completely accurate TAB/standard music notation available to download separately as a PDF. There are a number of free TAB's & lessons here for you to try out.
Membership & TAB Purchases
All payments made through this site are processed securely with PayPal. All prices are in USD. Not paying in USD? That's fine! PayPal will process any currency exchange required during checkout. Have another question? Go here > Membership FAQ.
A membership subscription gives you access to all videos, tabs & worksheets for all instruments. Tab's can also be purchased separately for non members.
New video lessons, TABS & worksheets are uploaded regularly. If you have a request, let me know! And don't forget to like my Facebook page to stay up to date! Facebook.com/pickinlessons.